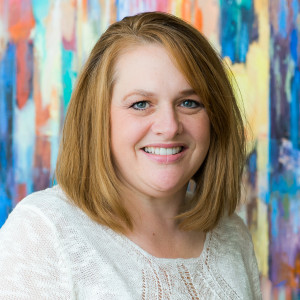 Melody – Office Manager, University Place Office
Melody has worked with Dr. Min since 2005. She has a contagious smile and bubbly personality which quickly puts you at ease. You will find Melody at the front desk welcoming and coordinating treatment for patients. She is an expert in her profession and she will work tirelessly to help patients understand every aspect of their dental treatment needs. Melody was born and raised in Oregon and moved to Tacoma in 2005 with her husband and children, Aspen and Mitchell. Melody is devoted to her kids and shares their passions; from ballet & dance to baseball & soccer. Her family is a central part of her life.
Dana – Financial Coordinator, University Place Office
*
*
*
*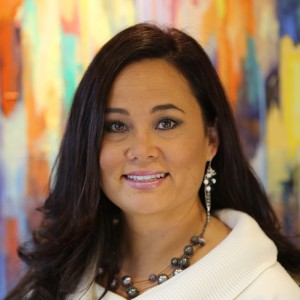 Tana – Registered Dental Hygienist
*
*
*
*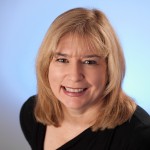 Bonnie – Registered Dental Hygienist
Bonnie began her career in the dental field more than 30 years ago. During her time as a dental assistant, she discovered her passion for making dental visits a positive and comfortable experience for all patients.  After graduating from the Pierce College Dental Hygiene school in 1993 with multiple honors including the Community Health Award, she immediately renewed her commitment to comfort and patient education in a new role.  On a personal note, Bonnie is a Pacific Northwest native, having been born and raised in Eatonville, WA.  She currently resides in University Place with her family.  When she is not out skiing, hiking, or exercising in the gym, you will find her at home relaxing by sewing and cooking with her family.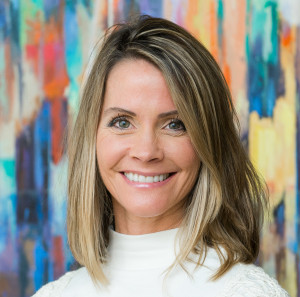 Kelli – Registered Dental Hygienist 
*
*
*
*
Kim – Registered Dental Assistant 
Kim has been a dental assistant for over 25 years, and she really enjoys it. Kim is excellent in all aspects of Dental Assisting and her expertise is greatly appreciated by staff and patients alike. She loves interacting with patients and being able to help improve their smiles. Kim recently started with our team and she enjoys our state of the art practice.  Kim enjoys spending time with her husband & her dog, hiking, swimming and enjoying the outdoors.
Jenna – Registered Dental Assistant
Jenna is our artistic Dental Assistant. She makes the most beautiful in-office crowns.  She graduated from Clover Park Technical College in 2013. Jenna is dedicated to each of our patients, taking pride in her attention to details. Jenna understands that each patient has their own fears, requests, and goals when it comes to their teeth. When Jenna is not assisting with your dental needs, she enjoys playing with her son Liam.  Jenna has a strong passion for music and she can often be found humming.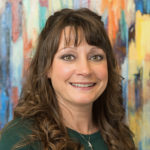 Heather – Registered Dental Assistant
*
*
*
*
Toni – Registered Dental Assistant
Heather T – Registered Dental Assistant
Colleen – Sterilization Technician/Registered Dental Assistant